We are YOUR Bluegrass Team
The best way to buy and sell in Lexington, Danville and all surrounding areas.
Perfect Home Finder

Perfect Home Finder
Buying a home? Why not take a few minutes to describe your 'dream' home to us and we will find a matching property?
Send Me Listings

Buyer & Seller Guides
No matter what your real estate goals are, we have exclusive tips and extensive industry knowledge you will benefit immensely from!
Get The Guides

What's My Home Worth?
Want to know what your home is worth? Let our experts prepare a free market analysis for your property! Just click below!
Free Valuation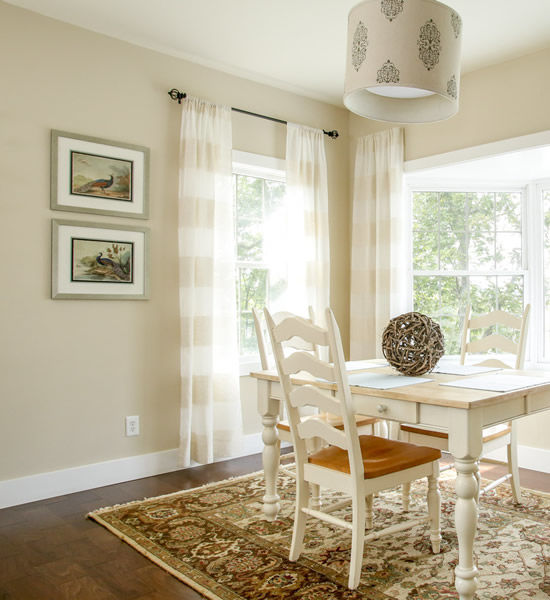 Instant
Home Valuation
Knowing what your home is worth is important information to have if you are thinking of selling your home. With this current market data, you will be able to determine what your home will sell for when you decided to put it on the market.
PS – On average, the homes we list, sell for 97% of the listing price. That 6% above the market average!
PPS – There is no cost or obligation for this valuable service.
Try it now!

Best Real Estate Agent in Kentucky
With 20+ years experience helping Kentucky real estate buyers and sellers just like yourself, we know how to locate the finest properties and negotiate the best deals. It's our job to know about the latest market conditions, government regulations, and upcoming developments — Serving your best interests!
Read More
Ready to sell?
Contact the Best Real Estate Agency in Kentucky!
Considering selling your Kentucky property soon? Request a property analysis consultation from the Bluegrass Team. Whether you plan to sell in a year, or you're ready to get it sold today — our team members are qualified to assist with your next move!
Contact Us
jlowe7733
Ken was great for listening to us and finding the home we wanted. Ken and the Bluegrass team has a bunch of resources that were able to help us in every facet of our home buying experience. From beginning our home search to helping with financing through closing Ken is the agent that you want to use! If we ever buy or sale again Ken is the agent that we will use!
C Martin
Ken Garcia is extremely knowledgeable and works extra hard to help you with your real estate needs. You know you have Ken and his team working hard for you through the entire process. Ken has helped us sell and buy investment property for years, and we love his enthusiasm in getting the job done. Highly recommend Bluegrass Team if you need to sell or buy, you will not go wrong!!
Edna Alexander
If you're fixing to purchase a home in your nervous about it I would highly recommend going with Ken. He makes everything seem like it's going to be OK, no matter what hurtles you come up against – he reassures you and helps you through it. After I purchased a home through Ken Garcia, I have recommended him to several other people – my stepmother worked with him during the process of trying to buy a home, my brother is working with him during the process of selling his home – Ken's definitely become the Alexander family realtor.
Steph Schafer
Very knowledgeable and confident realtor! Gave great advice on preparing my home for showings. Sold my home very quickly at a great price. When shopping for a new home, he pointed out lots of pros and cons for each home we considered. Went above and beyond! We would definitely use him again!