You will LOVE it – or I'll buy you lunch – Price Reduction! Owners say, 'Sell'
Beautiful House alert is simple:  Price Reduction! Owners say SELL! You are ready to move in – it is vacant, clean and needs nothing but you. 🙂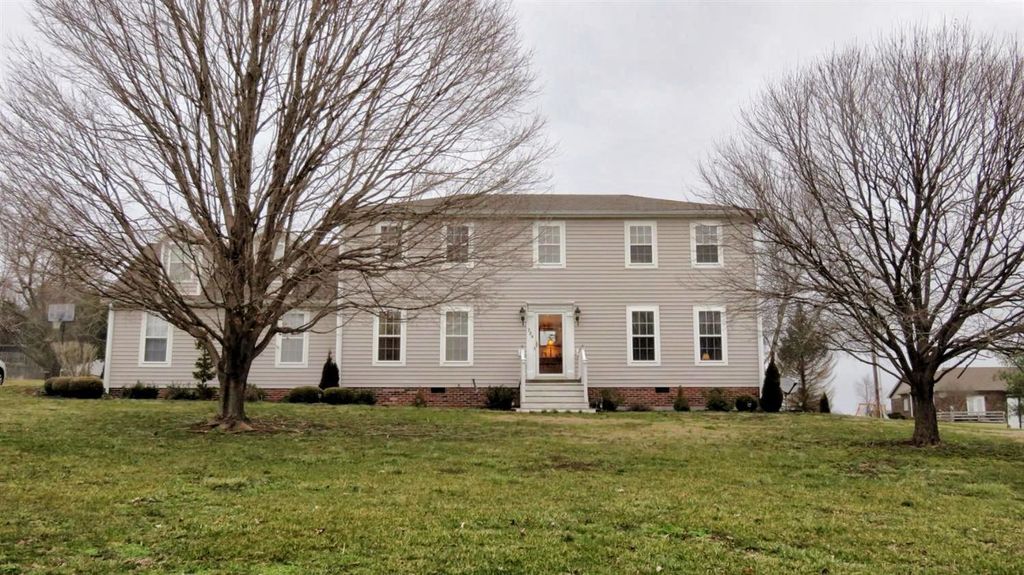 This Beautiful House alert is simple:
Price Reduction!
Owners say, 'Sell'!
Mortgage payments will be like $739/mo with 0 down
You will LOVE it – or I'll buy you lunch —- heck, I'll buy you lunch anyway. 😀  call or text Ken 859-494-5521
Details:
Pool
Big Deck
almost an acre (.87)
2000+ sf
3 bedrooms
2.5 baths
Laundry upstairs
Call me this week – if you (or anyone you know) have an interest. Impressive property – especially at this price.
New Mortgage example payments: $0 down (even I have that much) ;-), $739.92/mo 4% int, 30 yr term – based on 155,000 asking price.
I would call Martin, our mortgage broker tomorrow first thing and get pre-approved 859-200-2709 — he might be able to get you 100% loan – he's sharp and knows how to do it.
If your credit is not 100% – we all use Bluegrass Credit Services — they know what they're doing to get you back to great. 859-888-0620
Happy Autumn – let's talk soon to see it – call or text Ken 859-494-5521
>>> NO Other Pics – this is it <<<
Know someone looking to sell? We got a GREAT selling system – call us if you want to sell quickly and easily. call or text Ken 859-494-5521
go to "Your Perfect Property" at  https://bluegrassteam.com/homefinder/ – it only takes a few seconds to fill out your needs and wants and we will start sending you properties that meet YOUR criteria.
You'll be 1st to know about properties – It's like a sneak peek – before they hit the market – sent right to your inbox.