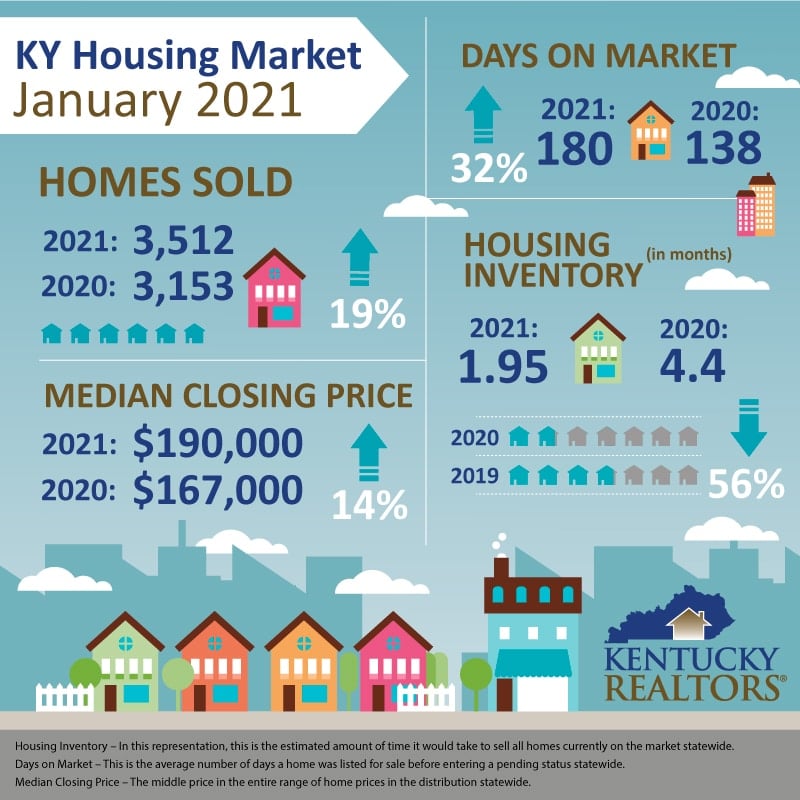 Will the Housing market in Kentucky go down in price?
Someone on my YouTube channel asked: "With Biden saying mortgage rates will be increasing in '22 and '23. Do you foresee more sellers and less buyers, aka a price decrease in the upcoming year?"
Here's my opinion and answer:
Hi SummerWizz1, really good question… I did not vote for the current president, but I have to respect him, his staff and advisors because he is our prez for another couple of years.  However, I truly believe one person doesn't make a global change for us as business people, as Americans. It takes a lot of other factors and wonderful or moronic moves by so many others to make a huge difference to our country.
I also believe that whether the market is going up – or going down, I will always make money – because I know how to make money in all of these markets. My advice to anyone who has an interest in creating wealth is to get as much education in whatever you like – stocks, real estate, gardening, making pizzas, etc. 🙂
And now to answer your question ;-), the one thing that drives one of our largest market sectors, is the housing market – and what drives that market is low interest rates…
— U.S. housing gained a record $6.9 trillion in 2021, nearly doubling what was previously the largest annual gain of $3.7 trillion in 2005. The full U.S. housing stock is now worth $43.4 trillion, according to a new Zillow® analysis.  source: Zillow
I doubt the US as a nation could afford to slow that down by raising rates. It would be devastating at this point in regards to the debt that we have.
Our gross domestic product (stuff we make and sell) is $23T/yr. Our national debt is almost at $30T
GDP: 1980 – 34% — 2000 – 59% — 2022 – 127%
Debt per Taxpayer: 1980 = $10,600. — 2000 = $55,700. — 2022 = $238,910. Source: USDebtClock.org
So, clearly the US has more debt than income – we can't 'stop working' now = meaning slowing the economy. I personally feel that the housing market may 'correct' a little, but like so many other things, I don't think these new prices will go back down.  It is likely a 'once the cat is out of the bag' scenario. And of course, this is just one uneducated person's opinion = mine.
Let's go see some awesome places – be my copilot here http://youtube.com/user/workoutchamp/?sub_confirmation=1 Brad Simmons Kentucky real estate Youtube.